Washington Metro
An historic district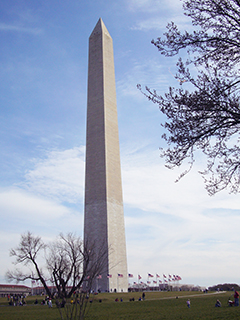 The Washington, D.C., area, including suburban Virginia and Maryland, is home of our nation's capital and a large number of national parks and museums.
Washington maybe known for its contemporary life and its politics, but it is one of the nation's most historic areas.
It is an area ideal for walking the Mall, the city's streets filled with historic sites, and for visiting museums of all kinds.
The district is one of the most popular destinations in the National Park Service system because of the National Mall, the President's Park (The White House), Capitol Hill, Pennsylvania Avenue, and the city's world-famous memorials, historical sites, historic homes,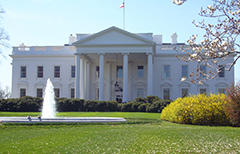 museums, gardens, and monuments.
We also look at some of the major museums in the National Mall area that are part of the Smithsonian Institution and the historic Chesapeake & Ohio Canal. As the millions of visitors each year are aware, it is a must-see stop along America's East Coast.
We hope you take a look at our work and use our ideas for planning your own visit.
Latest Stories