Jean Lafitte
A rich cultural mix
The Jean Lafitte National Historical Park and Preserve celebrates the natural beauty of Louisiana and highlights the mix of cultures. The park focuses on the people of the Mississippi Delta region known as Creoles and Cajuns.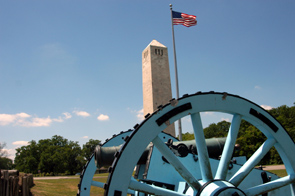 The historical park— named for the privateer who played a key role in the American victory in the Battle of New Orleans in the War of 1812— consists of the French Quarter in New Orleans, the Barataria Preserve in Marrero, the Chalmette Battlefield and National Cemetery, the Wetlands Acadian Cultural Center in Thibodaux, the Acadian Cultural Center in Lafayette, and Prairie Acadian Cultural Center in Eunice.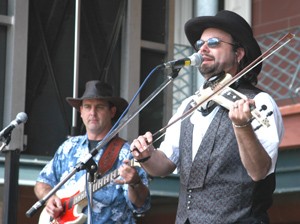 We have visited the park on two occasions, in 2004 and 2010, and our journalists show you the best the park has to offer. There is history to learn and you will find a wide variety of cultural experiences to enjoy. Our writers and photographers look at the food, music, activities, American history, and the interesting people of the region.
Latest Stories