Valley Forge
Experience military history
Valley Forge National Historical Park is just a short drive northwest of Philadelphia, but seemingly a world away from the hustle and bustle of the city.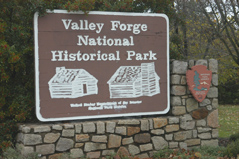 Valley Forge is where America's military, in the form of the Continental Army, got its start. In the rolling hills and among the wooded areas of this farmland more than 230 years ago, Gen. George Washington and thousands of individuals who believed in the independence movement formed the first U.S. military group.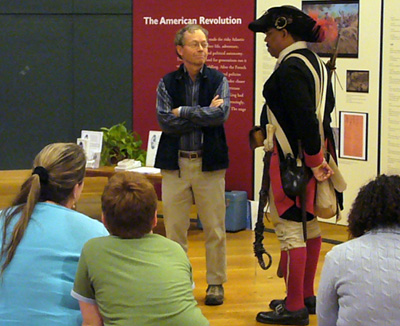 The men who fought in the Revolution organized and trained on this ground and the park now celebrates their efforts, their sacrifices, and their lives given for their new country.
Today the park provides a magnificent history lesson as well as offering visitors vast green space for hiking, birdwatching, boating, nature walks, automobile touring, and long open trails for jogging and bicycling.
Latest Stories