Locations
There are 419 parks, preserves, historical parks and battlefields, monuments, historic sites, memorials and other designated areas that are part of the national park system in the United States. They attracted a record 331 million visitors in 2016.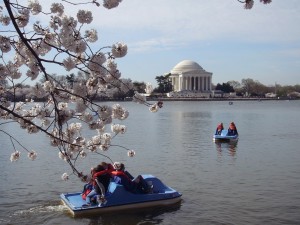 These parks are found in just about every region of the nation, from remote places to busy urban areas.
Since 2002, journalism and other School of Communication students at the University of Miami have prepared a series of more than 730 feature and issues articles with accompanying photographs, maps, lists, charts, and multimedia.
Many of the contributors to this site are also part of the South Florida Travel Writers Group.
Our stories, images, and multimedia content tell you about the activities, environments, scenic rivers and recreation areas, the unusual places, monuments, historical sites, cultural heritage, museums, nearby places, and the people of Our National
We are working on new projects. We invite you to take a look at these new contributions when they are ready.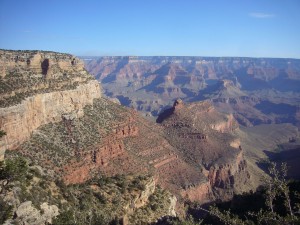 The name of our site comes from the ground-breaking 1901 book by naturalist John Muir, Our National Parks. It is in the spirit of Muir's life-long effort to preserve some of America's most remarkable wilderness spaces that we have developed this journalistic work.
We remind readers that the information in these stories was current when it was posted, but information may have changed over time. Each article that we prepare has a posting date at the top right of the page. Always check for changes in fees, facilities, hours of operation, dates, and other information before traveling.