Delaware River
Outdoor adventures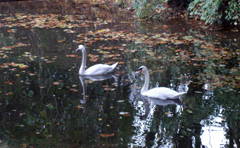 Looking for outdoor activities and adventures in the greater Philadelphia area? Look no further than the Delaware & Lehigh National Heritage Corridor.
This special place crosses into five eastern Pennsylvania counties and gives visitors a chance to bicycle, boat, hike, jog, and experience first-hand the beautiful scenery of the Delaware and Lehigh rivers.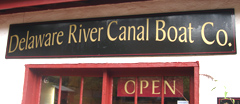 Visitors can see historic canals and waterways and can enjoy the music, dance, and food of annual regional festivals.
The corridor is a place of magnificent sights and challenging recreational activities. Fun awaits all who visit.
Latest Stories