Autumn is magical in Grand Tetons
JACKSON HOLE, Wyo. — Grand Teton National Park is definitely a place that is worth to see at any time of the year. Yet, Fall seems to work its special magical over the Teton mountains.
| | | |
| --- | --- | --- |
| At right. autumn colors dot Grand Teton National Park on an October day. Below, an autumn morning landscape in Moose, Wyo. Aspens, conifers and pines dominate the vegetation during Fall. Last, a sign welcomes visitors to Wyoming (Photos by Antonella Stelluto). | | |
The large stands of trees that surround the Tetons such, as the cottonwoods that border the banks of the Snake River or the Aspens that cover the hillsides and moist areas of the park, and the various species of willow let its leaves blaze transforming the lake and valley into yellowish and reddish carpets during the Fall.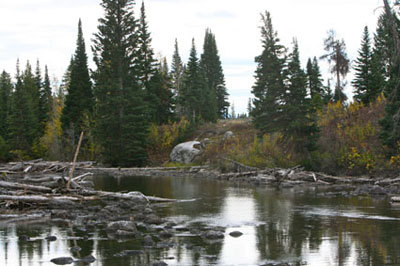 The snow slowly begins to drape the mountain peaks of the Tetons with delicate white blankets.
Weather is absolutely perfect during the fall, especially if you come from Florida or elsewhere with tropical climate.
August is considered the warmest month at Jackson, Wyo., despite the chilly early mornings and nighttimes that are expected during this season.
Yet, the cold temperatures are nothing that a good cup of hot tea or cocoa can't help you go through. For the most part, days are sunny and bright and temperatures are pretty cozy in most areas of the park.
Fall in the Tetons lasts for a short period of a month or two, starting in September and finishing in mid-October.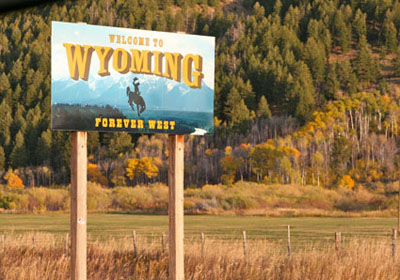 However, fall depends on the climatic conditions, which sometimes can extend or shorten the season. These environmental conditions are what ultimately determine fall colors in the Tetons.
While no one can predict with precision yet when the peaks of fall colors can be seen at the Teton, generally, the last two weeks of September are set as the standard. So, if you want nourish your senses and explore the many wonders this park holds, autumn may be just the right season for you to visit this national beauty.
Antonella Stelluto '12
University of Miami